About Sam Means
Sam Means, formerly one-half of the band The Format with Nate Ruess, gave up the life of a touring musician for a quieter life in Phoenix, Arizona with his family. After The Format broke up, he started a successful company called Hello Merch that, today, sells merchandise for over 100 bands, artists, and even companies like WordPress.
In part two, Sam and I talk about how he started his company Hello Merch after the breakup of The Format. We also talk about the importance of taking risks in life (while still having things to fall back on), his upcoming solo album 10 Songs, and the benefits of having a six-year-old daughter around to listen to your songs.
Episode Links
Sponsored By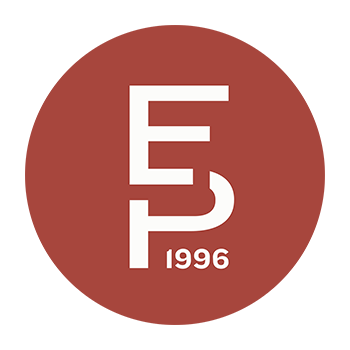 This episode of U-Turn is sponsored by Electric Pulp.
Electric Pulp is a full-service digital agency specializing in smart, modern solutions for web and mobile.
Founded in 1996, Electric Pulp has deep technical roots in business solutions and ecommerce and works with a wide range of clients including well-known brands like Ford, O'Neill and HP.
Electric Pulp works on projects of all shapes and sizes and can handle strategy, design, development, search & analytics, social & email, as well as ongoing support for your company's next project.
To get started, visit electricpulp.com or send them a note at hello@electricpulp.com.